Amanda Naccarato | Life
From original Netflix series to box-offices hits, here's a look into the top movies and television shows being added to Netflix Canada throughout the month of September.
Let's face it, no one is ever fully ready for the start of September.
The month is synonymous with the return of school, and that means the beginnings of long lectures, textbook readings and assignments.
But as we approach our second official week back, we can revel in the fact that this month is also bringing a new wave of TV shows and movies readily available for in between classes and during those 'study' sessions.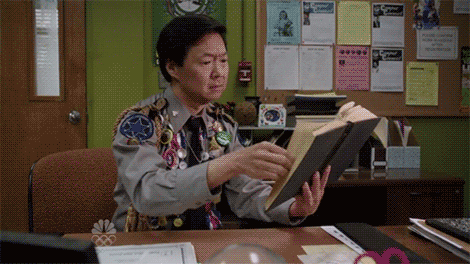 So if you're searching for new movies and shows to binge-watch this month, look no further!
Movies:
Black Panther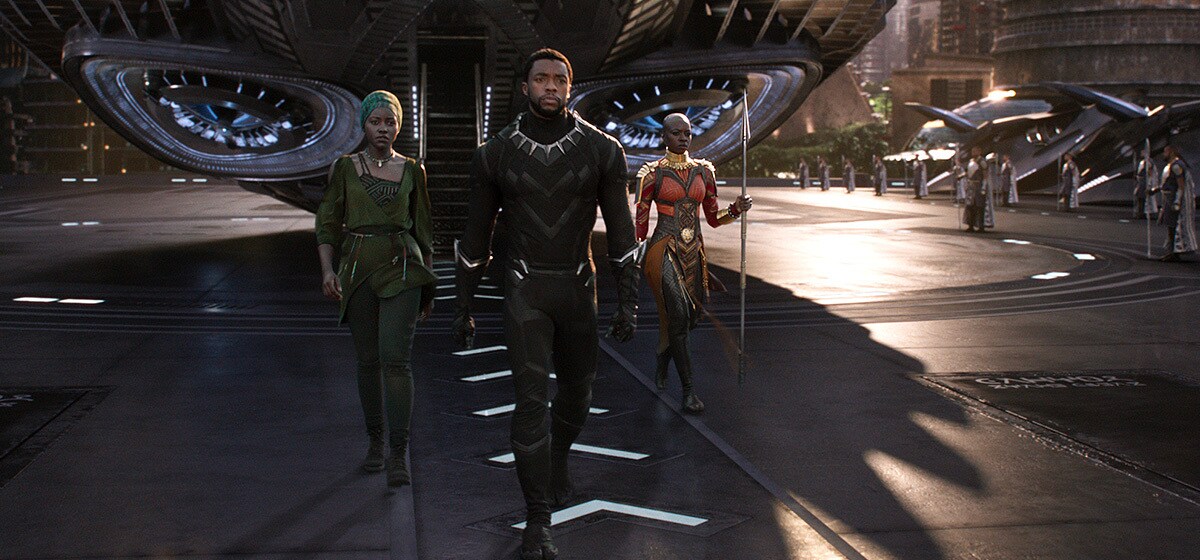 Currently streaming as of Sept. 4
Whether you're watching Black Panther for the first or 10th time, you can finally watch this Marvel flick on Netflix. Starring Chadwick Boseman, Lupita Nyong'o, Michael B. Jordan and Danai Gurira, Black Panther launches Wakanda into the Marvel Cinematic Universe and is the predecessor for the massively successful Avenger's Infinity War. Once you watch it, be sure to check out our review!
Sierra Burgess Is A Loser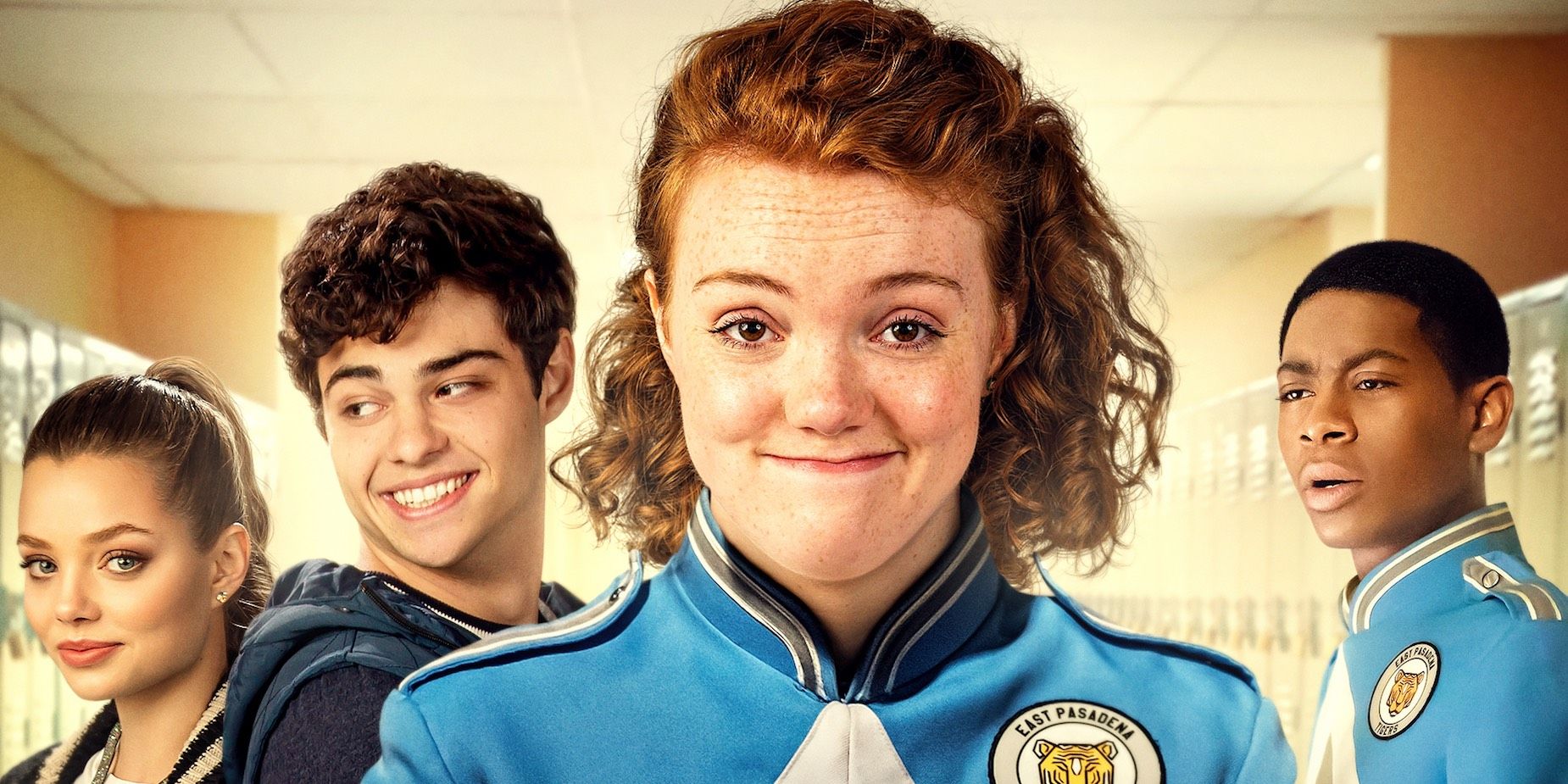 Currently streaming as of Sept. 7
This original Netflix rom-com centers around the main protagonist Sierra Burgess (Shannon Purser) who, with the help of the school's mean girl, catfishes a high school jock after he accidentally texts the wrong number. Considered to be the modern-day retelling of Edmond Rostand's play Cyrano de Bergerac, the film also stars Noah Centineo (To All the Boys I've Loved Before), RJ Cyler (Me and Earl and the Dying Girl) and Kristin Froseth.
Nappily Ever After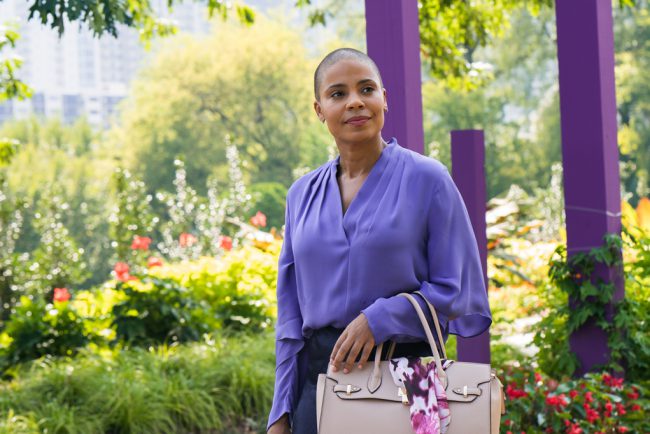 Available Sept. 21
Based on the best-selling novel by Trisha R. Thompson, Nappily Ever After follows Venus Johnston (Sanaa Lathan), the woman who the perfect job, an incredible boyfriend and stunning looks. Venus truly has it all, until it begins to crumble before her eyes. This feel-good movie reminds us of the importance of letting go of the unrealistic pressures to be 'perfect' and instead define our own sense of excellence, and more importantly our own happiness.
Quincy
Available Sept. 21
Netflix has become a prime place for well-made documentaries, and Quincy is sure to follow suit. This original Netflix documentary explores the extraordinary Quincy Jones, providing an intimate inside look into his life and expansive musical career that has spanned decades.
Iron Man 2
Available Sept. 25
This Iron Man sequel is the latest Marvel film being added to Netflix's extensive Marvel Cinematic Universe collection, which includes the newly released Black Panther and Thor: Ragnork. The film stars Robert Downey Jr., Gwyneth Paltrow, Don Cheadle, and Scarlett Johansson.
A Wrinkle In Time
Available Sept. 25
Disney's A Wrinkle In Time is based on Madeleine L'Engle's young adult novel with the same name. This science fantasy film follows three children who venture into a fifth dimension in hopes of finding a missing father, who is held captive by an evil presence. The movie features a star-studded cast, including Oprah Winfrey, Reese Witherspoon, Mindy Kaling and Chris Pine.
Sherlock Gnomes
Available Sept. 30
Sherlock Gnomes is the sequel to the original 2011 Gnomeo and Juliet film. After gnomes suddenly begin disappearing, it is up to Sherlock Gnomes to do what he does best and solve this mystery. This animated action film features the voices of Emily Blunt, James McAvoy, Johnny Depp and Mary J. Blige.
TV Shows:
The Flash (Seasons 1-4)
Currently streaming as of Sept. 1
Based on the DC comics, the CW's The Flash centers around Forsenic scientist Barry Allen (Grant Gustin) who after being struck by lightning wakes up from a coma with the ability to move at super speed. Throughout the series, Allen learns to use his newly discovered powers for good to fight the evil lurking in the shadows and protect those he loves.
Once Upon A Time (Season 7)
Currently streaming as of Sept. 6
Once Upon A Time introduces classic fairy-tale characters, such as Snow White, Cinderella and Peter Pan, into the modern day world. The ensemble cast includes Jennifer Morrison, Lana Parrilla, Ginnifer Goodwin and Colin O'Donoghue. Fans of the show will finally be able to watch the final season of the series on Netflix.
BoJack Horseman (Season 5)
Available Sept. 14
This original Netflix animated series centers around a human-like horse, BoJack Horseman (Will Arnett), who is trying to get his life back together after his acting career capsizes with the cancellation of his hit '90s television show. Featuring self-deprecating jokes and clever wit, this show has attracted many and is finally releasing its fifth season.
Maniac (Limited Series)
Available Sept. 21
Starring Academy Award winner Emma Stone and Jonah Hill, this Netflix sci-fi miniseries sees Stone and Hill being drawn together into a mysterious pharmaceutical trial. The experiment fails to go as planned and instead leaves participants unable to distinguish between real life and fantasy.  The series is adapted from the original Norwegian comedy television show with the same name.
Gotham (Season 4)
Available Sept. 21
Based on the characters from DC comics, this crime drama series explores the wicked and corrupt Gotham city before the young Bruce Wayne's (David Mazouz) transformation into the Dark Knight. The show revives such legendary characters in a new, yet familiar light that has kept fans of the original comics anxiously awaiting the next season.
The Walking Dead (Season 8)
Available Sept. 23
After a zombie apocalypse, survivors led by former police officer Rick Grimes fight to stay alive in this intense and frightening world. AMC's The Walking Dead has captivated audiences all across the globe, prompting two spin-off shows. Canadian fans can now finally binge-watch the eighth season on Netflix.
This Is Us (Seasons 2)
Available Sept. 26
Get your tissues ready! The second season of the immensely popular This Is Us television series is finally coming to Netflix. The show centers around the Pearson family and their extended family and friends whose lives always seem to intertwine in the most unlikely of ways. Spanning different timelines and places, This Is Us reminds us of how precious life is.
Grey's Anatomy (Season 14)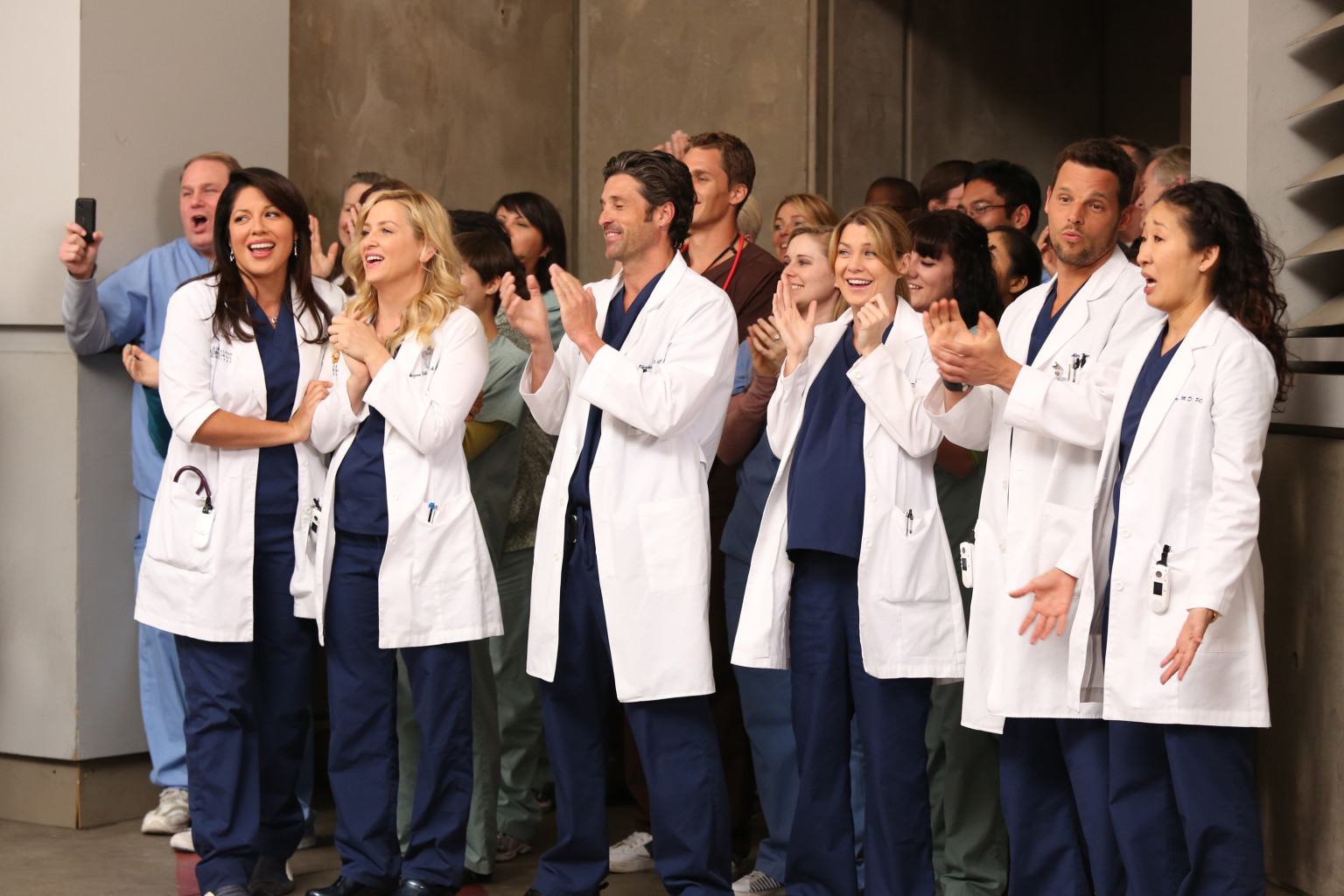 Available Sept. 27
This medical drama series, which centers around Meredith Grey and the ensemble of doctors at Seattle Grace Hospital, has been charming audiences for more than a decade. The show is showing no sign of slowing down as the 14th season of the series is finally available to binge-watch on Netflix.
Be sure to check out Netflix's Media Center for more information, and visit Toronto Life for the complete list!
---
Feature image from Entertainment Weekly