Madison Furness| Life
From trespassing to DUI's, here is a list of our top 10 Disney star arrests. 
1. Shia LaBeouf – Trespassing
Shia LaBeouf was the child star of the hit television show "Even Stevens" back in 2000. Fast forward to 2007, Shia was arrested in a Chicago Walgreens for appearing drunk and refusing to leave.
It was down hill from there as he began to get into bar fights, car accidents, and refused to appear in court over a smoking ticket. He was eventually charged by the end of 2017 for trespassing.
2. Orlando Brown – Domestic Violence
Known for playing "Eddie" from the Disney show "That's so Raven", Orlando Brown went downhill after the show ended. By 2016, Brown was arrested on domestic violence charges after an intense argument with his girlfriend which ended with Brown hitting her.
While being arrested he was found with methamphetamine on him which resulted in a drug charge. He was also reported to the police two years prior for threatening to kill a woman and her daughter.
3. Lalaine Vergara – Possession
Most people know Vergara for her role as Miranda Sanchez on the Disney show Lizzie Mcguire but left fans questioning why she didn't appear on the big screen with her fellow cast members for "The Lizzie Mcguire Movie."
According to sources Vergara had reported her Disney years as "the darkest years of my life." She went into a downward spiral and was arrested for possession of crystal meth in 2008. After refusing to show up to court she was arrested again.
4. Anneliese Van Der Pol – DUI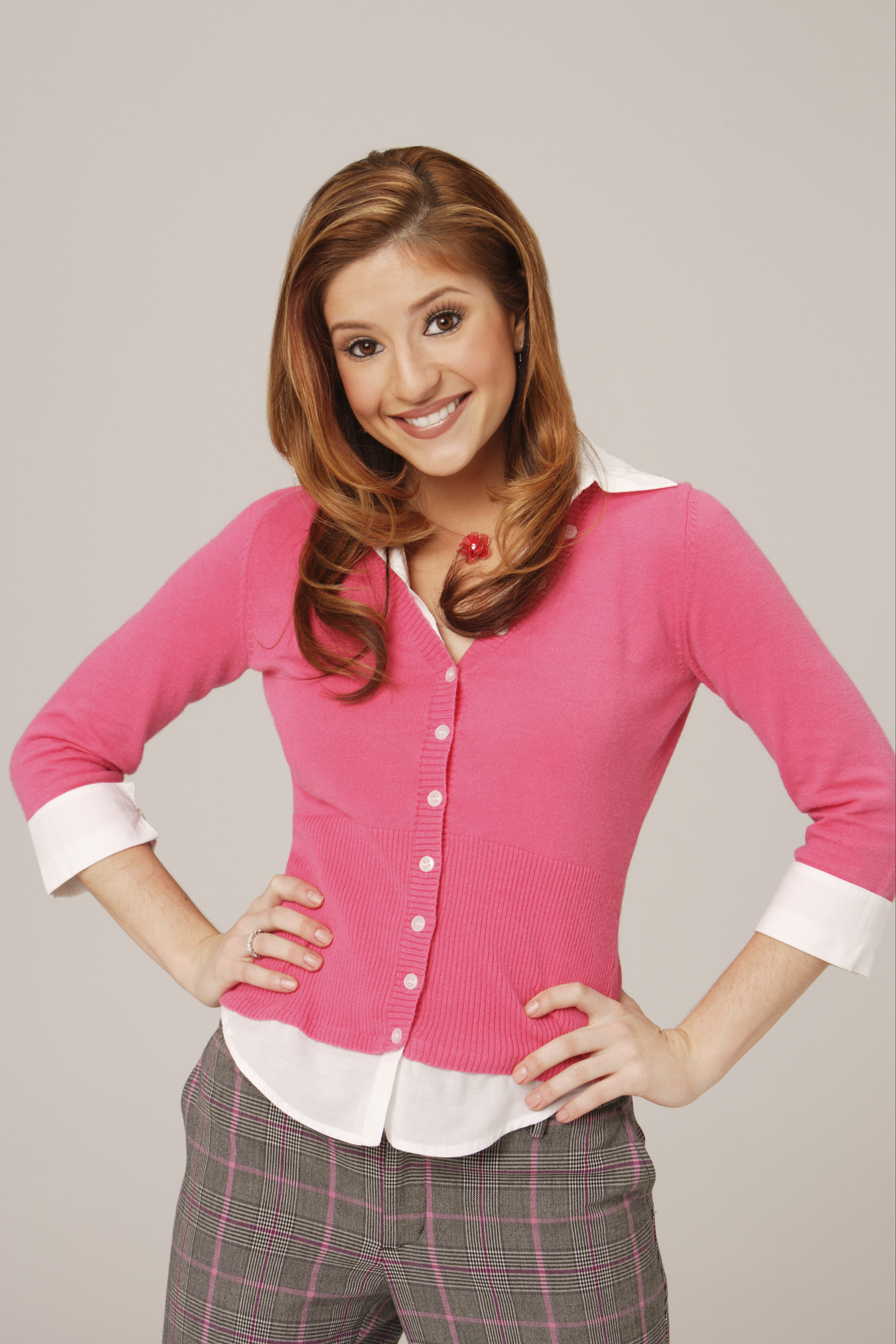 Playing the sweet and innocent Chelsea Daniels on the Disney show "That's So Raven", Anneliese Van Der Pol joins the list of Disney stars with driving citations. In 2006, Van Der Pol was arrested for driving into a parked car causing a multi-vehicle crash. Her blood alcohol level was more than double the legal drinking limit.
5. Mitchel Musso – DUI
Mitchel Musso played one of Hannah Montanas best friends on the Disney show "Hannah Montana". The same year Disney's hit show finished filming in 2011, Musso was arrested and faced jail time for drinking and driving. Musso was also under the legal drinking age.
6. Phil Lewis – Manslaughter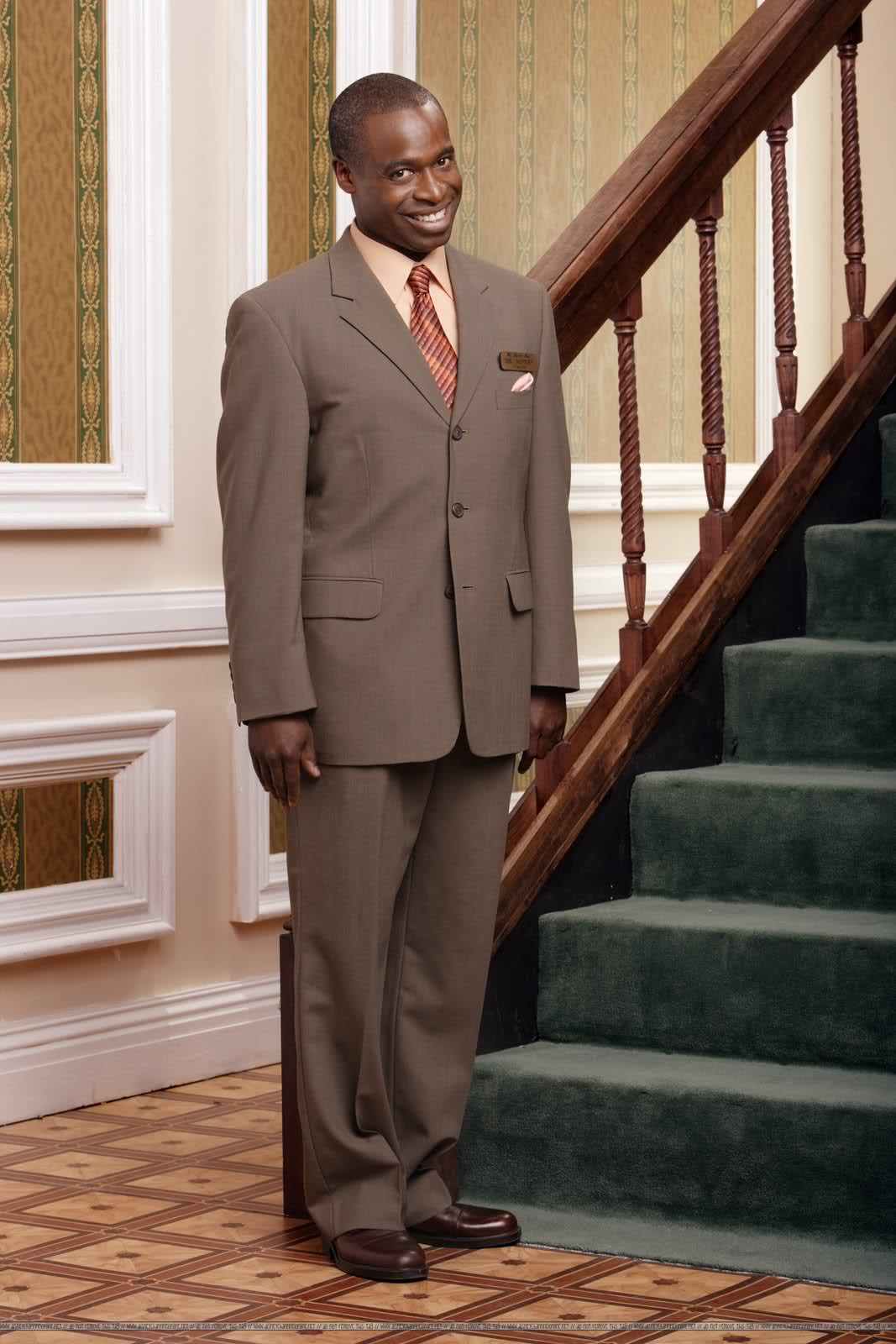 Before his big break on the hit Disney show "The Sweet Life of Zack and Cody", Phil Lewis was arrested in 1991 for drunk driving and killing a 21-year-old.
7. David Henrie – Causing a Fight
Known for his role as Justin Russo on Disney's "Wizards of Waverly Place", David Henry was arrested in 2010 for allegedly causing a fight. He was involved due to his brother being "pushed" by security guards who had thought Henry's brother was acting out. The Disney Star was reportedly trying to protect his brother.
Henry had another run in with the law this year when he was arrested for carrying a loaded gun through LAX. Sources reported he had a license for the gun. You can find the full story on our here.
8. Mischa Barton – DUI
Before staring as Marissa Cooper on "The O.C.", Mischa Barton starred in Disney's original movie "A Ring of Endless Light". By 2007 her mental health and partying ways led her into a downward spiral. She was then arrested for a DUI.
9. Lindsay Lohan – DUI and Possession
Probably one of the most famous child actors of our time, Lindsay Lohan had her breakout role playing both twins in Disney's "The Parent Trap". After the movie was released she sky rocketed into stardom as an actress and singer staring in movies such as "Freaky Friday" and "Confessions of a Teenage Drama Queen".
Her career came to a halt in 2007 when she was taken into custody for suspicion of driving under the influence, driving with a suspended license and possession of cocaine. After the following arrest Lindsay began a downward spiral earning her a series of mugshots.
10. Britney Spears – Hit and Run
Starting off as an adorable cast member on Disney's "Mickey Mouse Club", Britney Spears rose to fame with her hit album "Baby One More Time". Struggling with her mental health, Britney started acting different by the later 2000's. In 2007, Britney Spears was charged with a hit and run. She faced jail time and was later investigated for child abuse and neglect charges.
Making what some people call the greatest comeback of our generation, Britney sought treatment. She continues to thrive while preforming shows in Las Vegas and putting out new singles.
---
Featured image The Toronto Star.